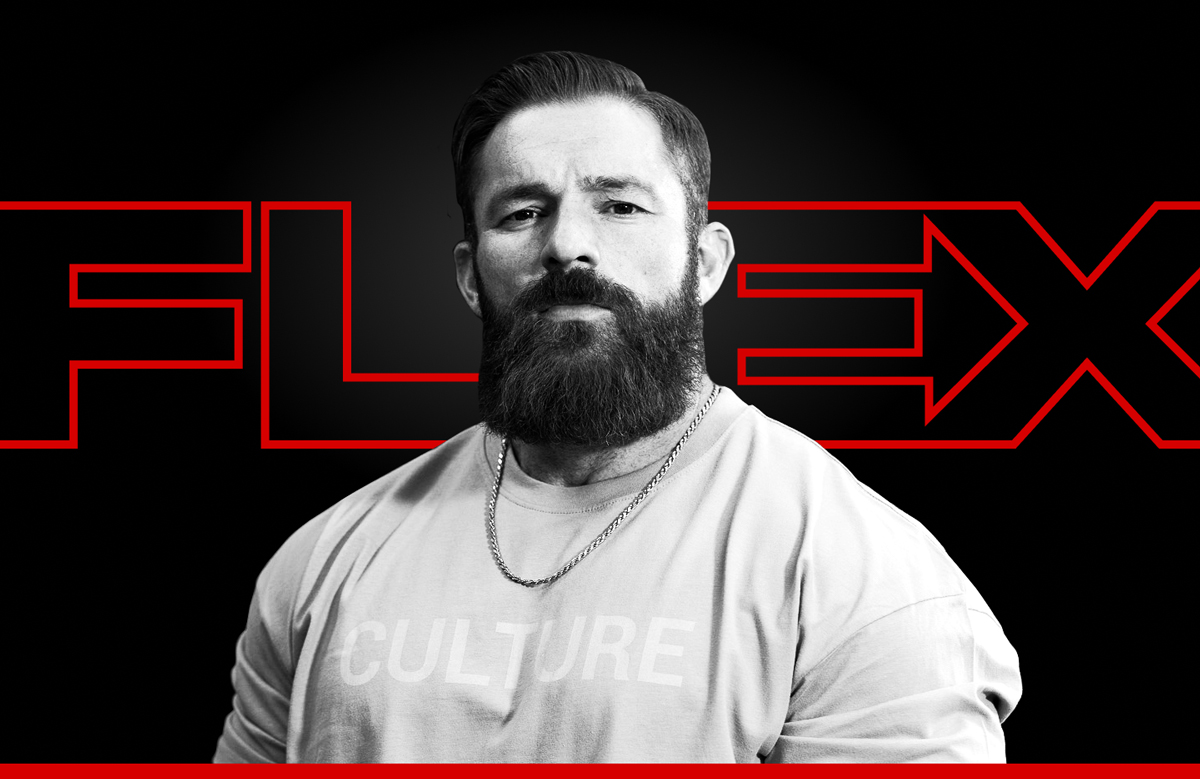 Believe to Achieve
Believe to Achieve
Believe to Achieve
Believe to Achieve
Believe to Achieve
Believe to Achieve
Join Flex Lewis on his remarkable odyssey, where victory, eloquence, charisma, and business acumen intertwine to create an extraordinary individual who continues to inspire and lead in every facet of life.
Flex Lewis, a name synonymous with excellence in bodybuilding, has conquered every challenge that has come his way. With an unwavering dedication to his craft and an unbreakable spirit, Flex has achieved remarkable feats in the world of fitness and competition.
With a powerful presence and a captivating storytelling ability, Flex engages audiences with his motivational talks that transcend the boundaries of bodybuilding. Flex's words resonate, leaving a lasting impact on every individual fortunate enough to hear him speak.
Step into the spotlight of entertainment and knowledge, guided by the charismatic hosting of Flex Lewis. As a host, he effortlessly navigates various platforms, events, and shows, creating an engaging atmosphere that keeps audiences hooked. With Flex at the helm, you're in for an unforgettable experience.
Witness the transformation of a champion into a successful entrepreneur. Flex Lewis's journey extends beyond the stage as he has ventured into various business endeavors. His strategic mindset, coupled with his relentless work ethic, has led to the creation of thriving ventures that reflect his winning spirit.