Flex Lewis Looks Ferocious As He Gears Up For 2021 Mr. Olympia Prep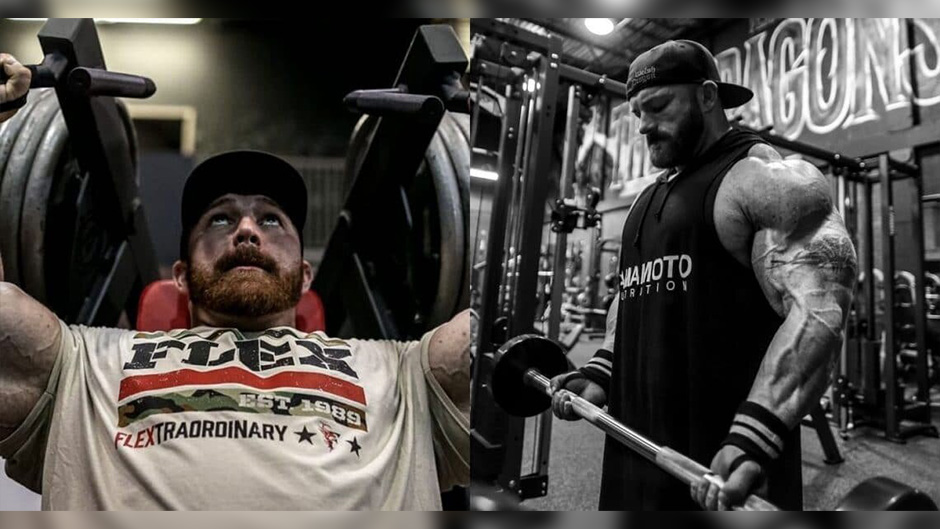 212 Bodybuilding legend Flex Lewis did not have the year he was hoping for in 2020. However he has kicked off his prep for the 2021 season, and looks to be picking things up right where he left off.
With seven consecutive wins at the Olympia under his belt, Lewis has long been regarded as the best bodybuilder in the division's history. However he announced that he was going to be trying his luck in the Open Division, making the move in 2019.
It was expected that Flex would debut at the 2020 Mr. Olympia, and he was on track to do just that. Unfortunately a lingering injury would force him to withdraw from the contest just a few weeks from the show…