Flex Lewis is Mr. Olympia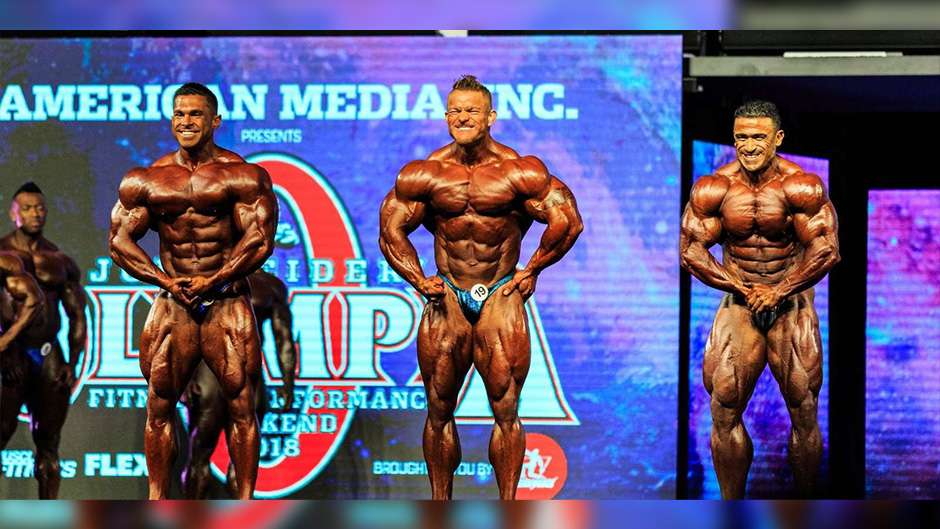 The 'Welsh Dragon' does it again! Monster Energy congratulates bodybuilding icon James 'Flex' Lewis on winning the coveted Mr. Olympia Championship title for the seventh consecutive time in the 212-pound weight class this weekend.
At the annual Mr. Olympia competition held in Las Vegas, Nevada, the 34-year-old Welshman who resides in Boca Raton, Florida, took the top spot against the world elite of bodybuilding in the 212 pounds division, setting a new World Record for most consecutive wins in his weight category in event history. This achievement bests the previous record for six consecutive wins set by Austrian bodybuilding pioneer and Hollywood actor Arnold Schwarzenegger in 1975.
Since its inception in 1965, the Mr. Olympia title has been awarded to the winner of the annual professional men's bodybuilding contest during Joe Weider's Olympia Fitness & Performance Weekend. Attracting the world's best bodybuilders – including a Ms. Olympia title for female competitors – the event is organized by the International Federation of BodyBuilding & Fitness…