Embodying his relentless pursuit of greatness across various industries. explore the brands owned by Flex Lewis, each a testament to his vision, dedication, and leadership.

Discover the ultimate training experience with Arsenal Strength, a cutting-edge fitness equipment brand trusted by athletes and enthusiasts worldwide. Arsenal Strength offers a range of innovative, high-performance tools designed to elevate your workouts and unlock your full potential.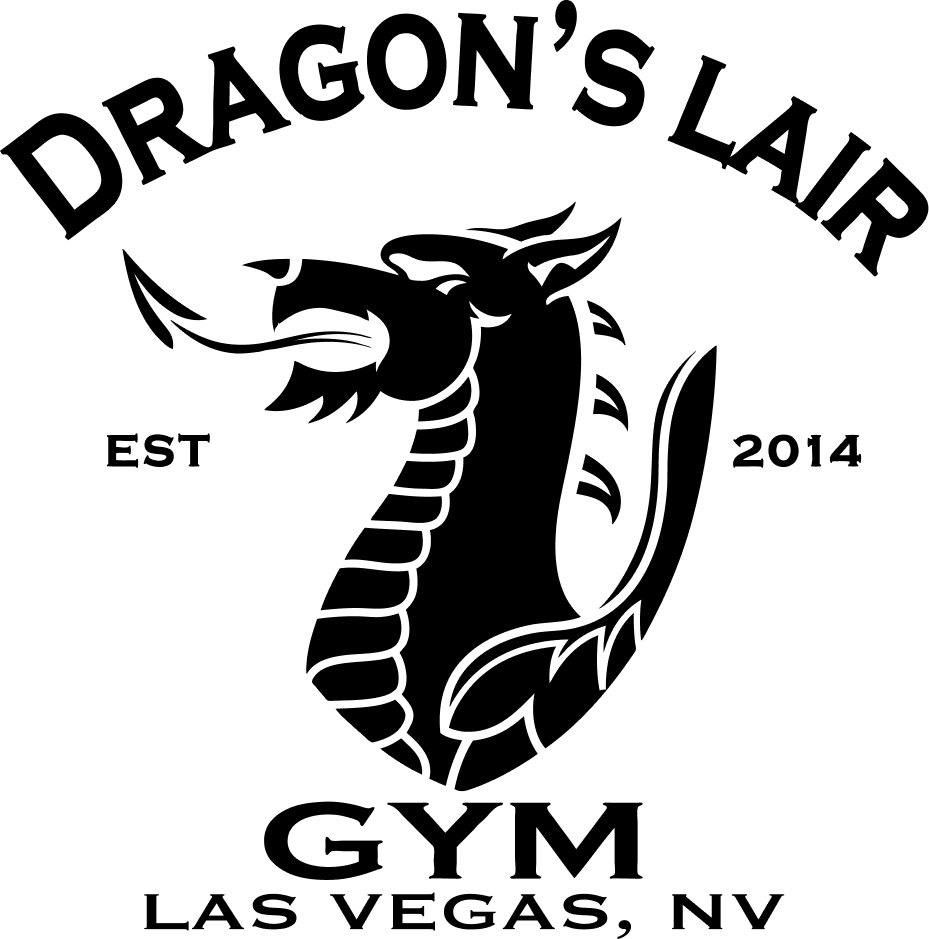 Step into the world of Dragon's Lair Gym, where dedication forges strength. Drawing inspiration from a legacy of excellence led by Flex Lewis, our cutting-edge facility welcomes individuals of all fitness levels. Join the "Home of Champions," united by a shared commitment to progress, and embark on a transformative fitness experience in The Lair.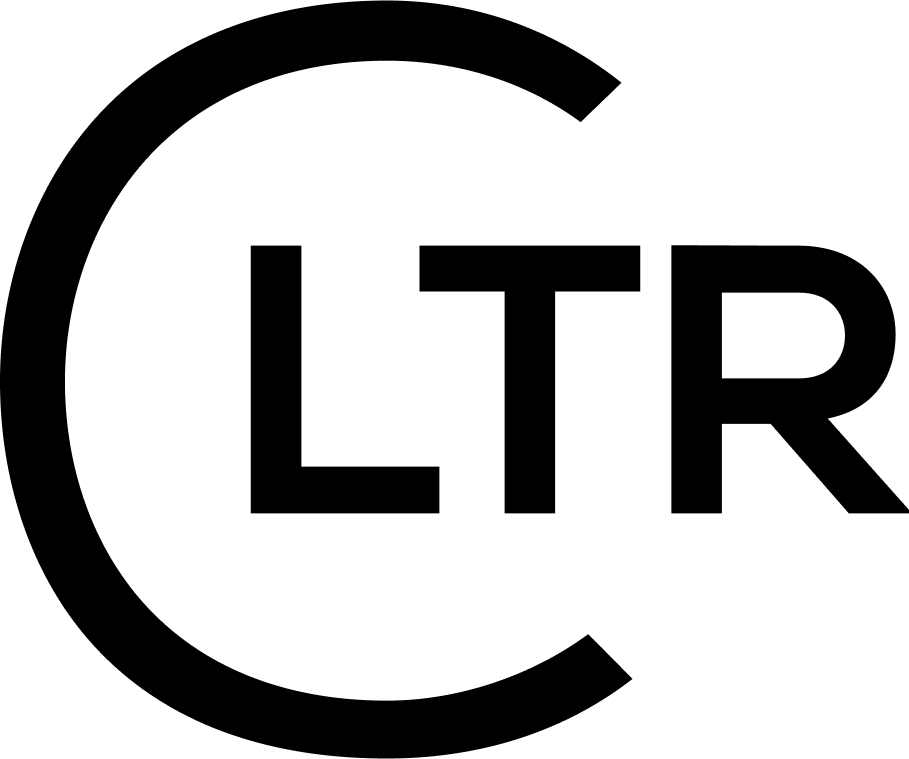 CLTR is more than just a streetwear line – it's a movement that empowers individuals to express themselves through style while embracing the culture of loyalty, trust, and respect. The brand offers versatile, high-quality clothing that seamlessly transitions from day to night. With a focus on carefully crafted designs and meticulous attention to detail, CLTR inspires confidence and individuality.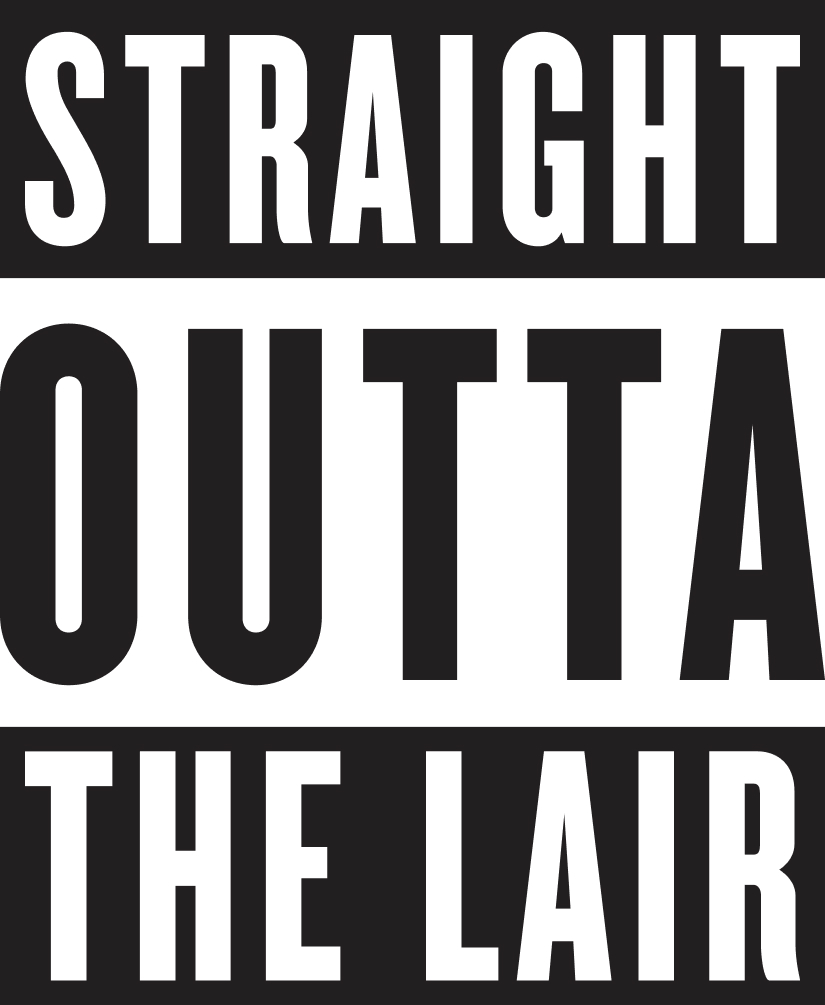 Straight Outta The Lair is an electrifying podcast hosted by the 7x Mr. Olympia and legendary bodybuilder, Flex Lewis. In this enthralling show, Flex invites a diverse range of incredible guests, captivating listeners with his engaging interviews that go beyond the surface-level conversations, allowing guests to open up about their triumphs, struggles, and the journeys that have shaped them into the remarkable individuals they are today.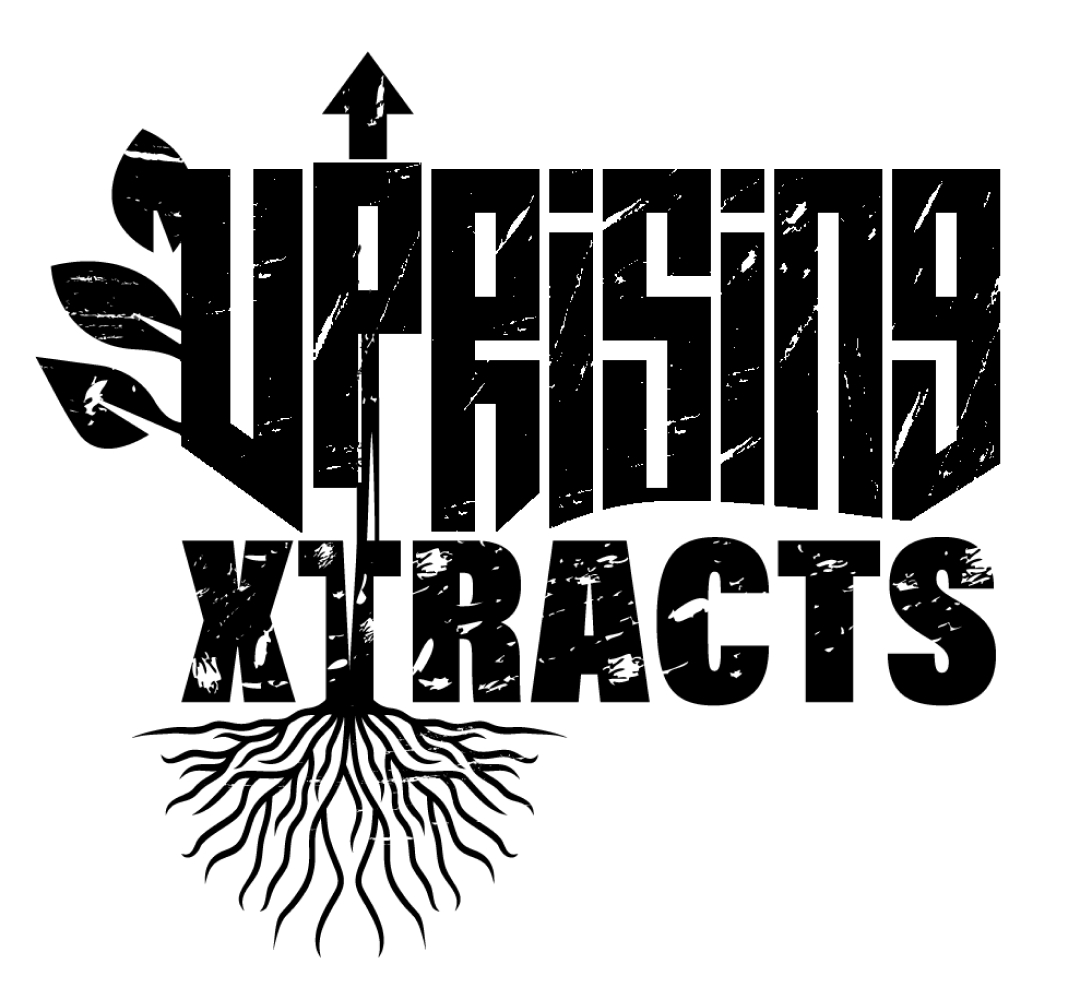 Uprising Xtracts is where wellness meets nature's essence. Inspired by Flex Lewis's commitment to health, the brand is dedicated to providing premium, natural extracts and supplements that harmonize with your active lifestyle. Embrace the power of nature and elevate your well-being with Uprising Xtracts, a testament to the fusion of science and vitality.