PARTNERSHIPS & SPONSORS
PARTNERSHIPS & SPONSORS
PARTNERSHIPS & SPONSORS
PARTNERSHIPS & SPONSORS
Unlock new possibilities and elevate your brand through strategic partnerships with Flex Lewis, a 7x Mr. Olympia champion, influential speaker, dynamic host, and successful entrepreneur.

Discover the ultimate training experience with Arsenal Strength, a cutting-edge fitness equipment brand trusted by athletes and enthusiasts worldwide. Arsenal Strength offers a range of innovative, high-performance tools designed to elevate your workouts and unlock your full potential.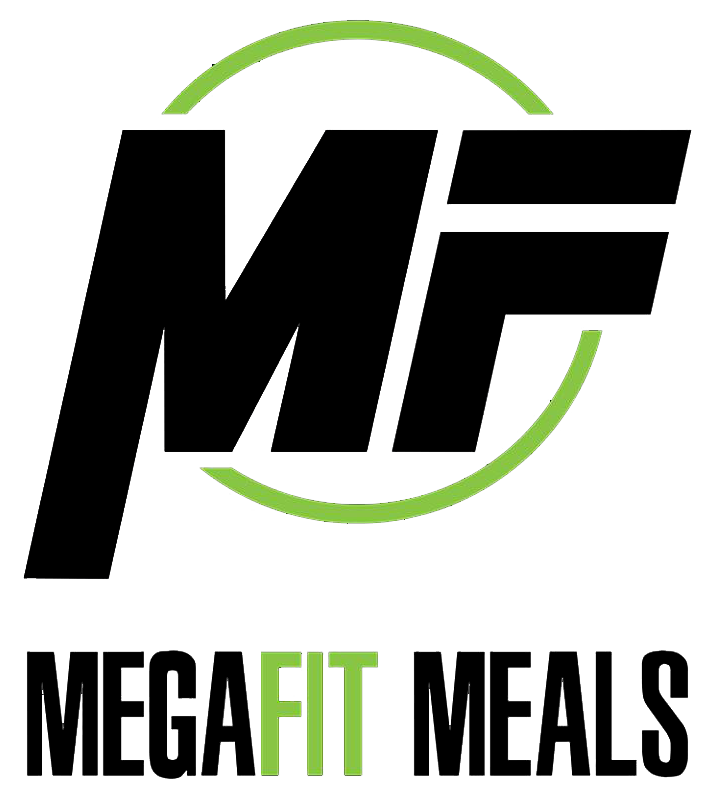 MegaFit Meals are meticulously crafted to fuel your body with the finest ingredients, delivering a delicious and balanced dining experience. Whether you're a dedicated athlete or simply pursuing a healthier lifestyle, MegaFit Meals is your partner in achieving your nutritional goals, one satisfying dish at a time.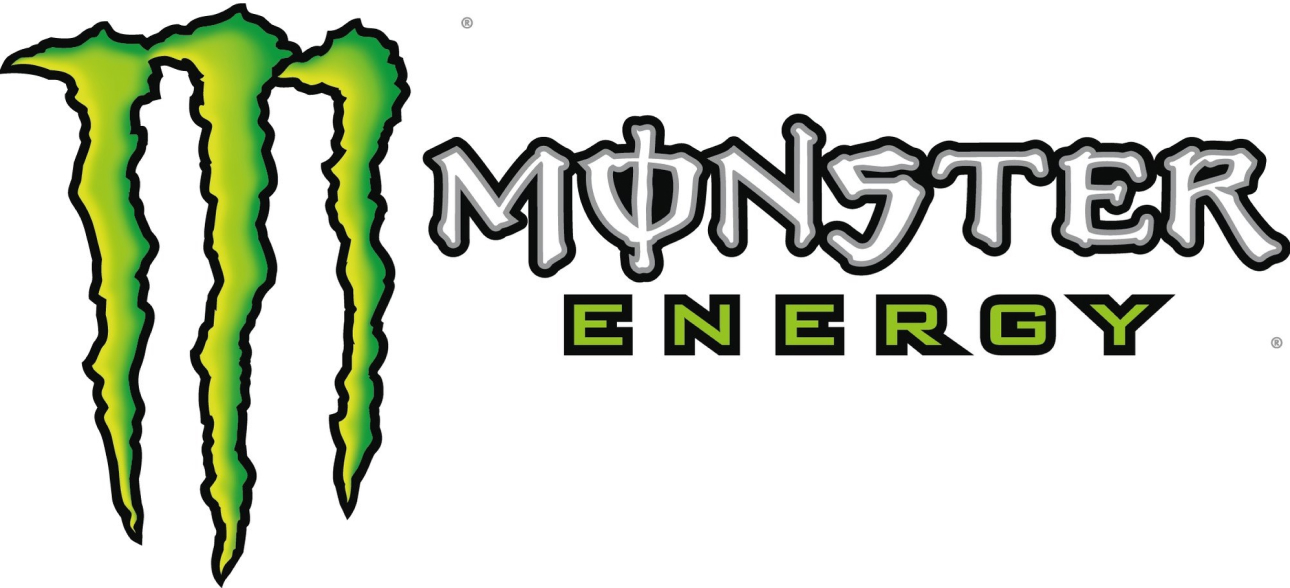 Elevate your energy and conquer challenges with Monster Energy, the fuel of choice for champions worldwide. You can experience the unrivaled boost and refreshing taste that only Monster can provide. Embrace the energy that fuels success – embrace Monster Energy.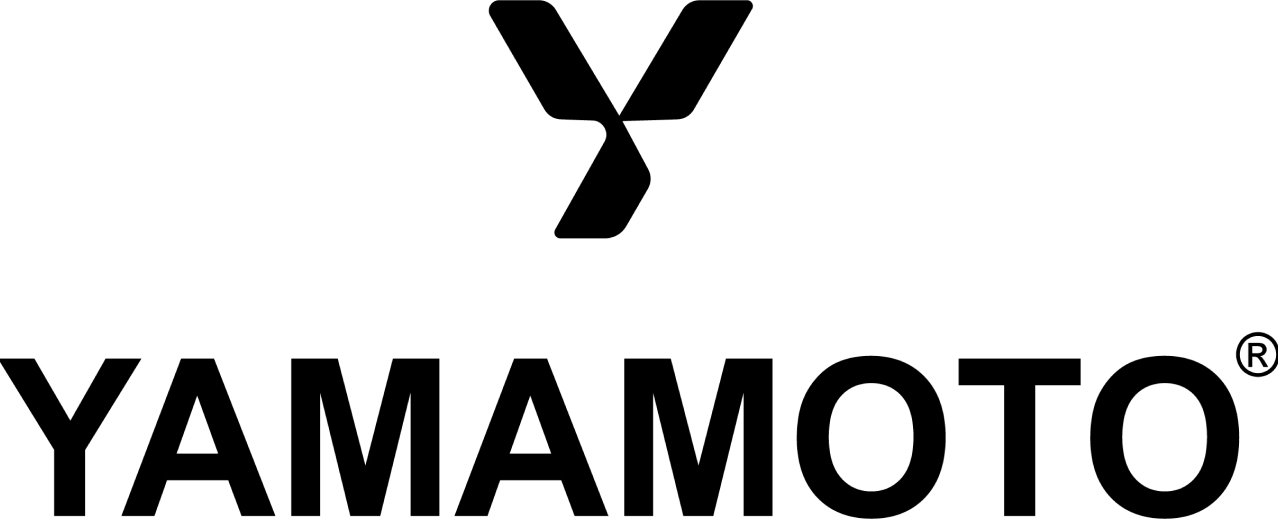 Discover the pinnacle of nutritional support with Yamamoto Nutrition. Our expertly crafted supplements are meticulously designed to fuel your ambitions and optimize your performance. Join countless others who trust Yamamoto Nutrition to elevate their fitness journey and unlock their true potential.